When paper straws have been a part of everyone's life, do you know that this will bring how much imaginary space embedded in future dinning?
PaperstrawTech product will bring you a brand new way to see the food and beverage. The product not only give new interpretation in its function and using experience, but also conform to the global trend of green theme.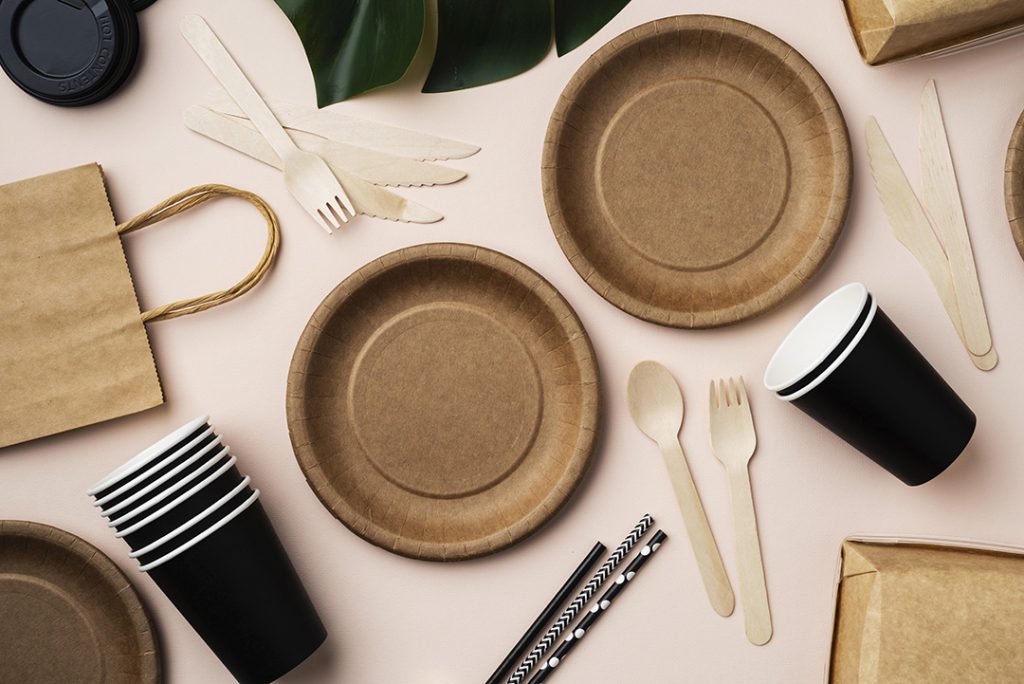 Why is paper tableware the first choice in replacing plastics?
Disposable tableware, such as plastic tableware and plastics straws, contain plasticizer and formaldehyde. While traditional tableware in our life contains heavy metals. These materials are not easily biodegradable which have become the culprit of environmental pollution.
At present, more and more countries in the world restrict the use of plastic products in different ways. But how to choose the products with better performance and environmentally friendly to be replacement?
Plastic replacement products like starchy and degradable plastics emerged in the market. However, starchy materials have a relatively high requirement in raw materials and consume starch plant resources. Therefore, from the perspective of resources, they are not exactly environmentally friendly.
There are different types of degradable plastics. To be widely used at present, PLA degradable plastics need relatively rigorous natural degradation conditions. At the same, they also need to be decomposed in the composting environment. In looking at this, environmental protection is indeed not easy.
A series of tableware that is made from original pulp paper can be both recycled and processed in ways of bury or burning without causing serious environmental pollution. Therefore, the paper materialized tableware has a higher environmental value which is worthy to be the first choice of plastic replacement.
The PLA straws is close to plastics straws in terms of user experience. But PLA straws have higher price. At present, the cost of a paper straws is about 0.03 yuan, while the cost is about 0.05 yuan per PLA straws. According to experts, the shelf life of paper straws is about two or three years. But PLA straws start to get degraded after approximately 1 year storage. There is no doubt that paper straws is the best option concerning cost performance in current.
Why to choose PaperstrawTech?
PaperstrawTech introduced disposable pulp paper tableware, including paper straws, paper knives and forks. It practices environmental protection with a scientific and innovative attitude.

Originate from nature, your every mouthful is rest assured  
The main raw materials of PaperstrawTech product is raw pulp paper materials. What is raw pulp paper? It is directly made of raw materials after cooking, rinsing and other papermaking processes. It brings no pollution to environment and no harms to human health. From raw paper to matching cutting; from cutting the finished paper to paper printing, winding and drying; from finally packaging to the product storage, PaperstrawTech has carried out strict supervision at every phase. Therefore, PaperstrawTech is safe guarding your every mouthful.
PaperstrawTech product is user friendly that gives you the most attentive experience at each scene! PaperstrawTech is standing by your side in whichever dining scene.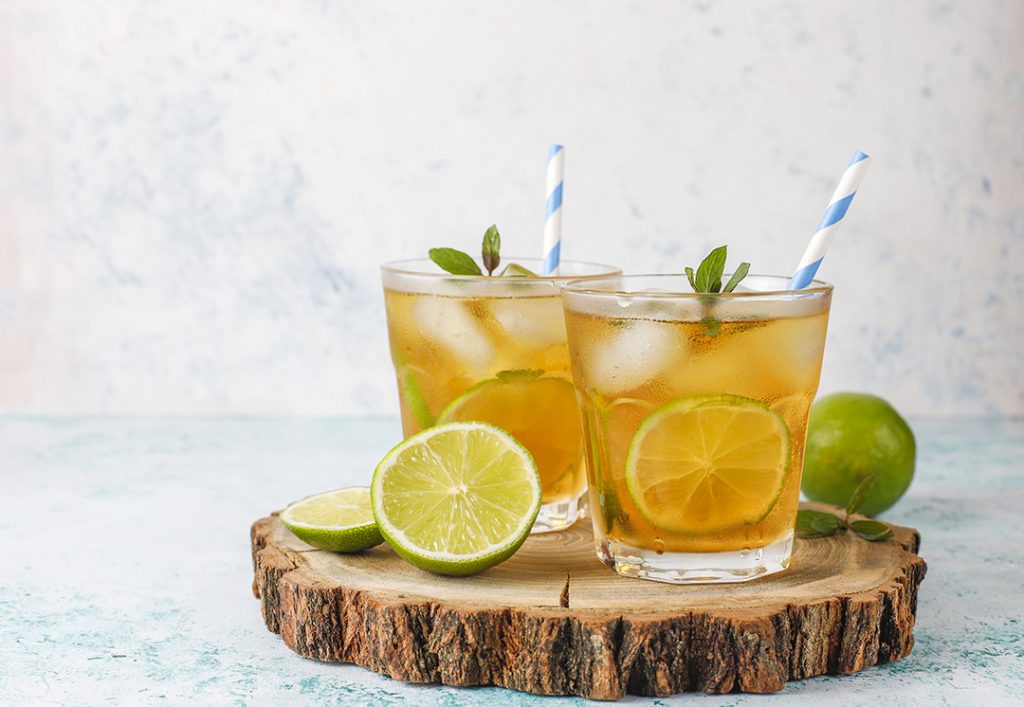 Soft drink time, paper tactility, and the most natural tasted buds to enjoy.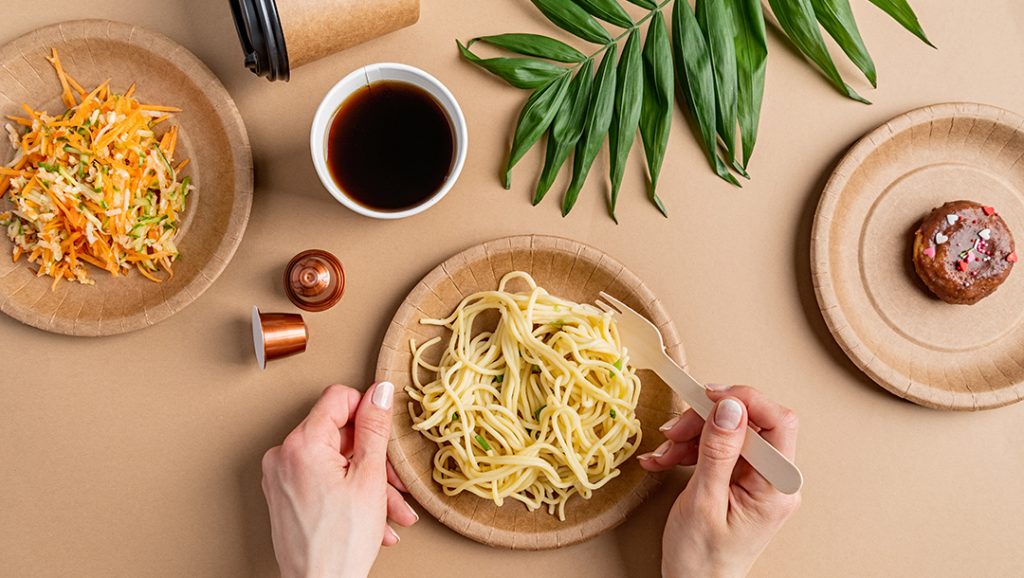 Beautiful afternoon tea and special experience of paper knives and forks.
Dedicated to environmental protection is the soul of each paper tableware!
Using the raw materials originated from nature ,which not only make users feel more assured, but also cater to the pursuit of environmental protection and degradation; Using the most scientific way to practice environmental protection. This is the initial aspiration of PaperstrawTech.
Let us embark on the road of green life together!