In recent, the European Union (EU) has published the final version of the "Directive on Single-use Plastics". Starting from 3rd of July, all oxidized plastics explicitly will be banned whichever they are single-use or not. It is the same with biodegradable oxidized plastics and non-biodegradable oxidized plastics.
The war on environmental protection has begun from worldwide. Based on the European Green Accord, the EU is creating a circular economy where plastics are used, reused and recycled in a more sustainable way without creating waste or pollution. Through the European Green Accord, the EU is creating a circular economy in which plastics are used, reused and recycled in a more sustainable way without creating waste or pollution.
In this directive, member states must take measures to prevent and clean up the waste in these containers for food and beverage, the bags and cups for packaging, beverage as well as transportation. They are also required to clean up the waste such as wipes, balloons, tobacco products with filter, the filters that is combined in the sold tobacco and the fishing gear waste.
There is no doubt that the F&B industry accounts for a large proportion in following this directive. Environmental protection has increasingly become a major topic that all enterprises and even individuals need to pay attention to. When the directive comes, not only the enterprises but many consumers have felt the change of lifestyle brought by the plastic limit order. It is a test and a scramble for the enterprises to fight for the favorability of consumers.
Facing the increasingly strict environmental regulations, how should the F&B industry make an overall plan?   
Strengthen the environmental protection philosophy and assume social responsibility."Share the same fate"! Pollution has become a major problem affecting the social economy and people's well-being. And environmental protection has become a national consensus. Enterprises should assume the social responsibility of environmental protection. This is the premise of promoting social progress, maintaining social and ecological harmony.
Choose environmentally friendly tableware and respond to environmental policies. In 2018, the leading restaurant brand, Starbucks, announced to eliminate plastics straws worldwide by 2020. At the end of last year, this plan has been fulfilled in more than 4000 stores in China in advance. This has played a good leading role in the F&B industry to replace plastic straws with paper straws comprehensively. Only by working together to practice and respond the directive, we are able to contribute to the sustainability of F&B industry.
People-oriented, environmental-protected and consumer experience centered.  Although the response of the catering industry has been recognized in the short term, there are some problems in the actual implementation process. First of all, eco-friendly materials mean higher costs, thus puts business off. Second, the paper straws that are widely denunciated in the F&B industry has led to frequent complaints from consumers due to the poor user experience. Therefore, finding the tableware with high quality and reasonable price is an important problem for F&B industry to be considered.
Paper tableware draws public attention! It is the new favorite of environmental protection market.
At present, the production process, technology and equipment of paper pulp molded disposable catering utensils have developed rapidly in the world.
Pollution-free: Paper materialized product, Harmless substance to human body, long-term usage assurance.
Zero pollution: it can be easily dealt with like bury, burning or other ways. This does not cause pollution to soil and air.
Resource saving: Paper materialized tableware can be recycled for re-use. This saves resources at a greater extent.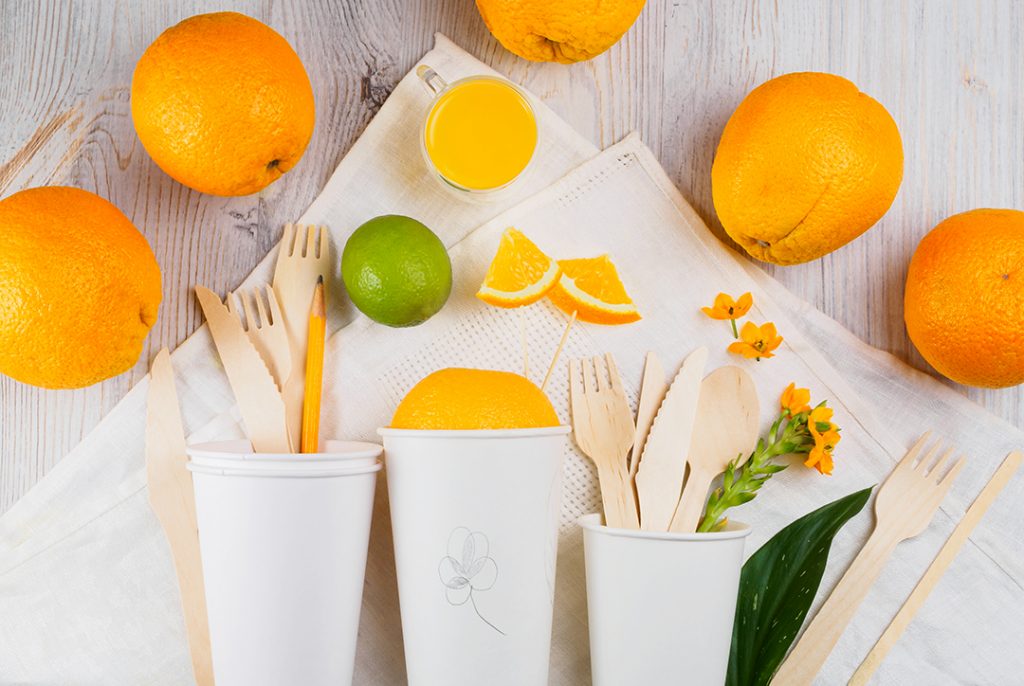 In addition, paper tableware has been able to meet the dietary habits of consumers according to its variety and performance. Paper tableware has become the first choice of many international F&B industries. It also meet the EU standards for F&B products.
PaperstrawTech adheres to environmental protection, personalized paper tableware and energized to the environmental efforts of enterprise.
Facing the fierce market competition, PaperstrawTech has a professional team to research and develop series of paper tableware. With a responsible attitudes toward environmental protection, PaperstrawTech meets the individualized needs of the enterprises with innovative ideas. Also PaperstrawTech has put continuous efforts to contribute to the environmental protection, green and healthy life in the society.
High standards and strict requirements: PaperstrawTech insists on applying even strict production procedures, restoring the environmental nature of products, polishing product quality and refining product texture. So that every PaperstrawTech products users can not only be satisfied with the product functions, but also feel the awe of environmental protection.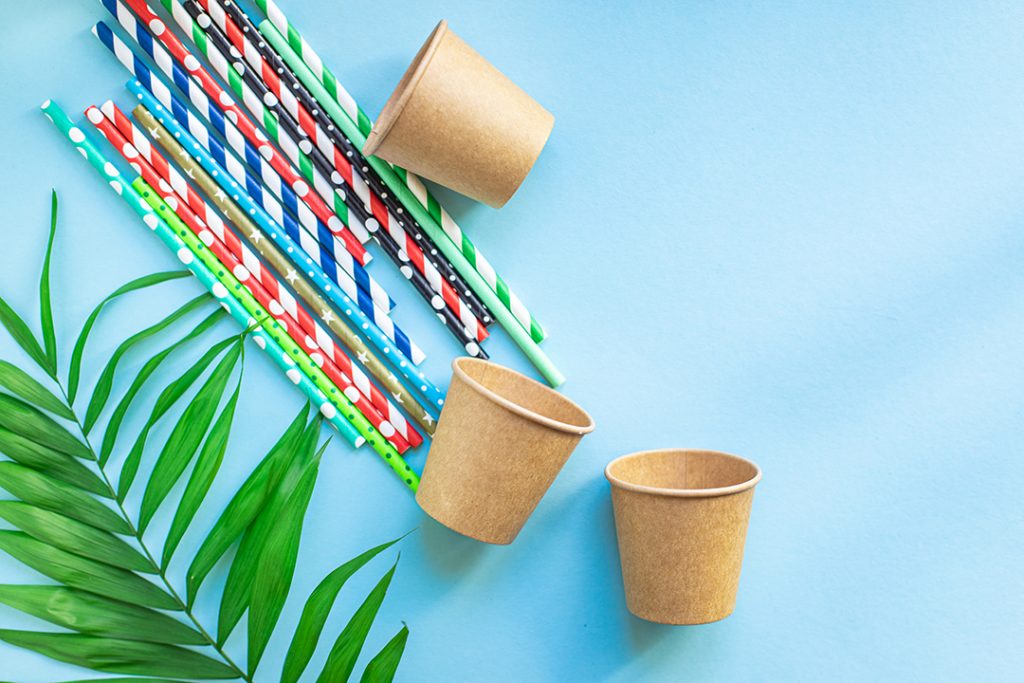 Customers always come first with personalized customization: In respect to customer's diversified ideas about products, PaperstrawTech provides a variety of specifications, modeling and packing choices that are close to the personalized needs of different enterprises. PaperstrawTech also energized to the environmental efforts of F&B industry.
Adhere to environmental protection, PaperstrawTech with practical actions, to contribute its own strength to the world environmental protection. Also PaperstrawTech will keep moving forward at the sustainability of F&B industry.