On July 2, 2021, one of the issues of "Science" magazine dedicated a special topic to introduce the environmental pollution of plastics, the topic is "Plastics: Our Dilemma", which contains: four reviews, two views , Two news features, one policy discussion and one research report.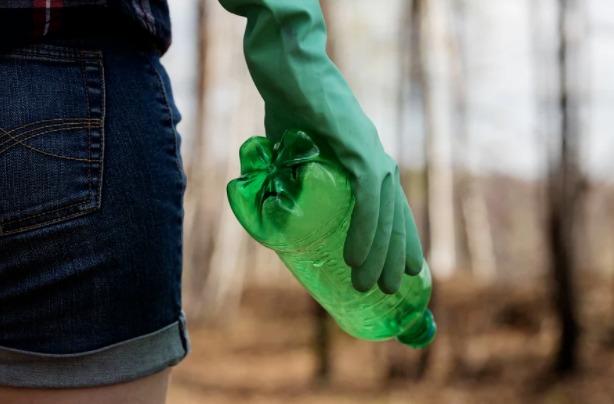 Why are such dense reports? In fact, it reflects the importance of plastic issues and the increasing social attention. In an article entitled "Plastic waste inputs from land into the ocean" in American Association for the Advancement of Science on February 13, 2015, the author Jambeck concluded that there are 4.8 per year to 12.7 million tons of plastic waste enter the ocean. This is where it is generally believed that 8 million tons of waste plastics enter the sea every year.
There is actually a relatively clear consensus on how to tackle the problem of plastic pollution. Simply put, it is the three-character policy of "prohibition-prevention-clearance". Many companies have actually taken action.
McDonald's takes environmental action: remove straws
On June 30, 2020, McDonald's China announced that it will gradually stop drinking straws for dine-in and take-out in nearly 1,000 restaurants in Beijing, Shanghai, Guangzhou, and Shenzhen, and further reduce plastic in food packaging. Instead, there is a cup lid with a spout.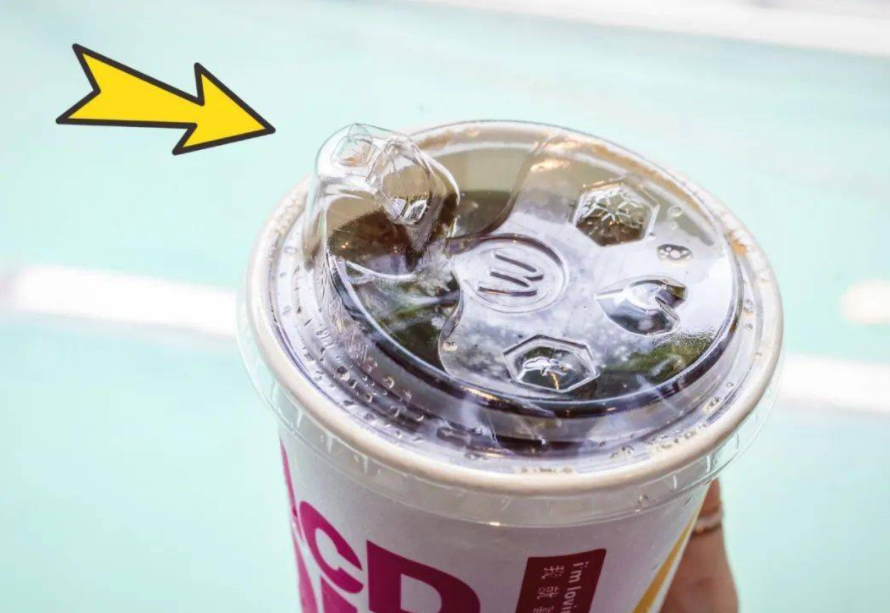 McDonald's China told the media that relevant plastic reduction measures will cover all McDonald's restaurants in mainland China within 2020. At that time, it is expected to reduce the amount of plastic by about 400 tons per year. On the surface, McDonald's has turned the previous "sipper + cup lid" combination into a cup lid with a drinking spout, which indeed reduces the use of plastic products to a certain extent.
However, the new cup lid is also a plastic product, and whether it is better degradable, the official did not give an explanation, just want to reduce costs in the name of environmental protection.
Let's think about it: Is it the best solution without a straw?
For the catering industry, using straws is not only for hygiene, but also for convenience.
Many brands and businesses have successively launched various plastic replacement solutions, such as: paper straws, PLA biodegradable straws, PLA biodegradable plastic bags, paper tableware, paper cups, and so on. But in the process of implementation, some problems have gradually emerged.
PLA materials are not heat-resistant and UV-resistant, which is a pain point of biomaterials such as polylactic acid. Many disposable PLA spoons and forks have too low a softening temperature to be used. Secondly, the degradation conditions of PLA material are too harsh, so it is basically impossible to complete degradation under natural conditions.
In contrast, paper tableware has a greater advantage in environmental protection, is recyclable and easy to degrade, and has high safety, and no harmful chemical elements will be precipitated. In addition, it is more user-friendly, without sharp burrs and other possible injuries. Paper tableware is the first step of the "plastic limit order", it is an environmentally friendly step, and it will not be the last step.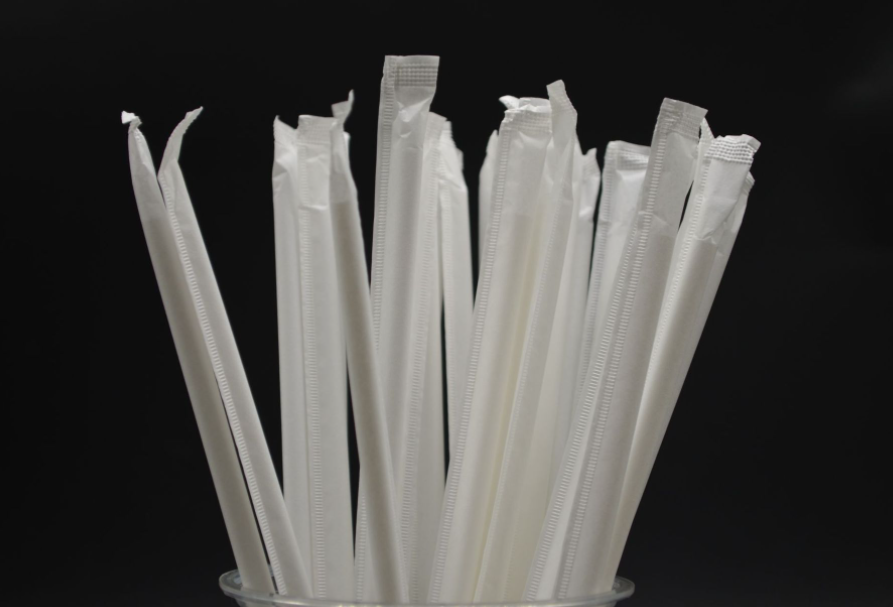 Controversy means the possibility of progress. At the moment, in order to truly protect the environment, we should start with materials instead of omitting necessary tools. What really should be implemented is how to popularize and reduce the cost of environmentally friendly materials.
PaperstrawTech, continue to explore the road to environmental protection
PaperstrawTech, adhering to the concept of "super quality, high value, and real safety", gathers an excellent technical team to provide environmentally friendly products and services for dozens of countries around the world, and is also constantly innovating in many fields, creating a one-time plastic product With more and more alternatives, starting from paper straws, to paper knives and forks, and even paper cigarette holders and eyelash brushes, PaperstrawTech's field of exploration is constantly expanding.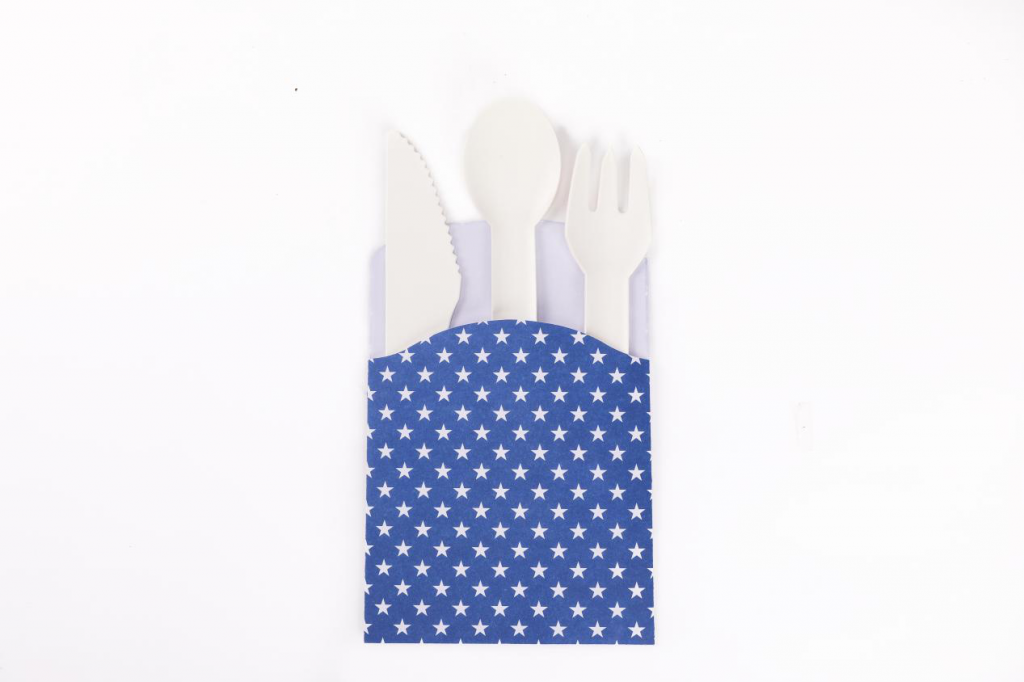 On the road to environmental protection, we will also continue to move forward to empower enterprises to protect the environment and explore more possibilities for environmental protection.