When you're looking for a paper straw partner for your business, it's important to consider quality first. In this post, we will discuss some of the things you need to look for when choosing a paper straw supplier. We will also introduce our company and our paper straws.
Zhangzhou RainbowBear Paper Crafts Co., Ltd is a company that takes quality seriously. Our paper straws are made from 100% recycled paper and we use food-grade ink and glue. With a wide range of colors and designs to choose from, we offer a variety of printing options to help you create a unique and memorable experience for your customers. Plus, our paper straws can withstand high temperatures, are non-toxic and tasteless, and can be used with confidence.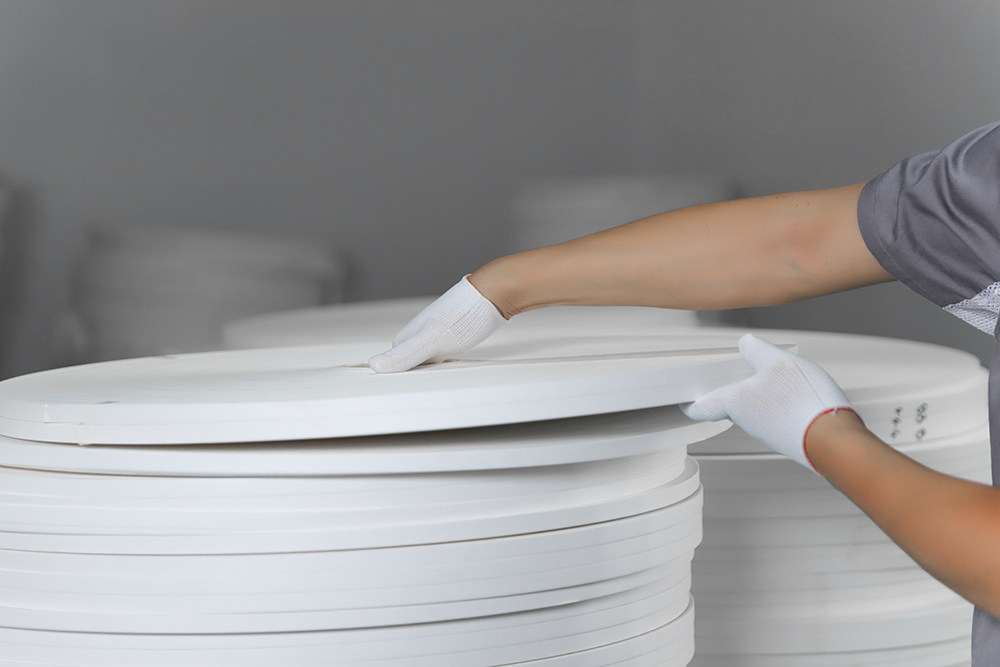 The thickened original paper roll tube of our straw is made to taste and feel just like a real drink. The hard Incisions make it easy for you as they go in smoothly, without any hassle or pain!
Quality is something that we take very seriously at Paperstraw Tech department and we have a quality management system in place to ensure that our paper straws meet international quality standards, make sure to test our paper straws rigorously before they are sent out to our customers. We want you to be confident in the paper straws you purchase from us, quality is always our top priority.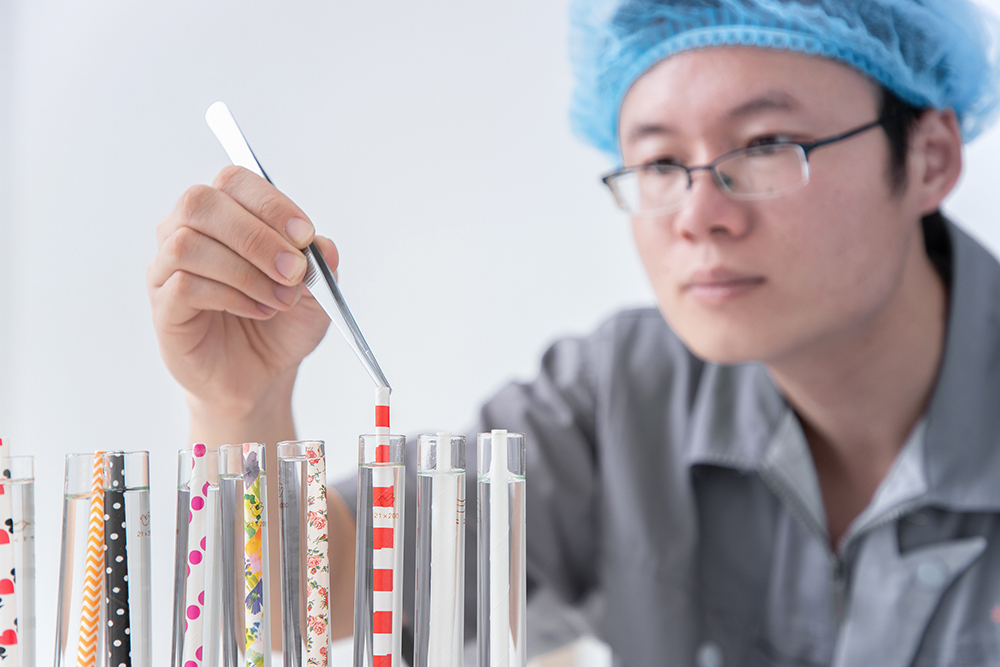 We have passed the European and American FDA, FSC certification, and German LFGB, MCPD, and other testing – so you can be confident that our paper straws meet international quality standards. We export to Europe, Japan, and dozens of countries. We're sure to have the perfect solution for your business. Get in touch with us as soon as possible!