On October 24, 2018, the European Parliament in Strasbourg, France, passed a wide-ranging proposal to ban the use of single-use plastic products with an overwhelming number of votes of 571:53.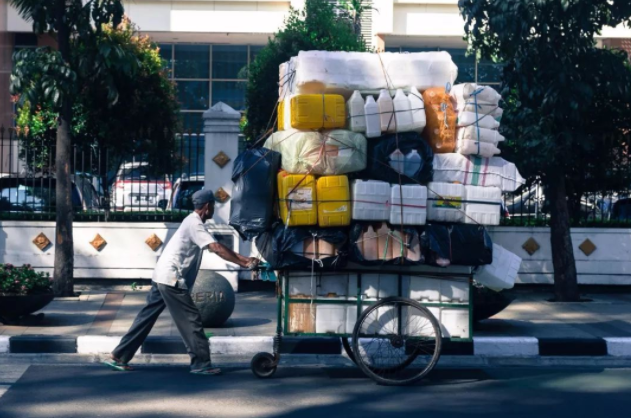 By 2021, the European Union will ban the use of alternative disposable plastic products, such as plastic straws, disposable earplugs, and dinner plates. In addition, the fishing nets that currently cause major pollution in the Mediterranean and Atlantic will also be reproduced. Therefore, Amazon's cross-border e-commerce has been greatly affected. The following products cannot be cleared from July 1, 2021:
Clean ear cotton swab
Plastic tableware (plates, forks, knives, spoons, chopsticks, etc.)
Plastic straw
Plastic stirring rod
Plastic balloon rod
coffee spoon
Balloon stick
Packing box
Cups, cup lids
Plastic bag
Faced with such a strict ban, how can Amazon's European catering product sellers stand out? In fact, the solution is not just can be plastic. In the current catering market, paper tableware is quite a dazzling fashion choice.
As the public's awareness of environmental protection gradually increases, people are actually willing to stand on the side of environmental protection if they have environmentally friendly labels in the face of different tableware. Here's the solution for you.
PaperstrawTech has been deeply engaged in the research and development and production of high-quality environmentally friendly tableware, but in the process of exploring market demand, it has also continuously adjusted and tried to provide more and more alternatives for disposable plastic products. It may be a great choice for European Amazon sellers.
PaperstrawTech, meet the wild needs of a broad range of industries with continuous innovation
From paper straws to paper knives and forks, and paper tableware, even paper cigarette holders and paper eyelash brushes, PaperstrawTech's product strength and innovation have always maintained a high level of energy. The earth's resources are precious and limited to us. For the long-term consideration of the earth's environment, we should establish a sustainable ecological concept and an environmental protection concept. In the face of strict plastic bans, we also encourage companies to respond positively. After accumulating services in the catering industry, we have gradually moved further, spreading product usage scenarios, and empowering environmental protection.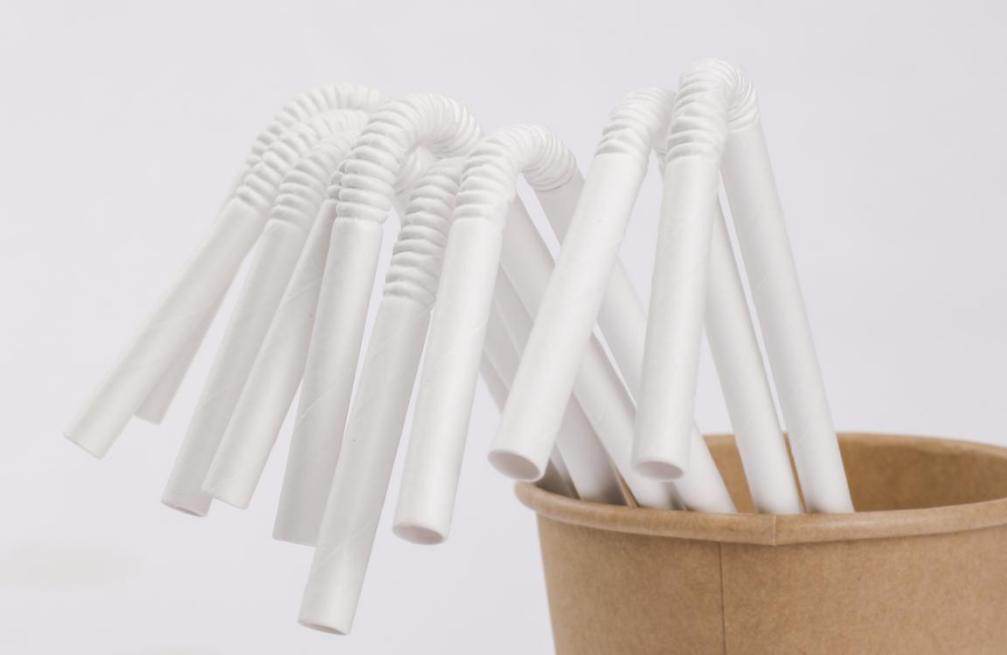 High quality assurance with technology and strength
The quality of the product is fundamental. While continuing to innovate, PaperstrawTech  pay much attention to quality. Integrate into the mature production system of developed countries, spend high cost to continuously debug the parameters, accessories, procedures, etc. of the machine, insist on a rigorous attitude to demand itself, make the quality visible, and make users feel at ease.
Adhering to the concept of "super quality, high value, and real safety", PaperstrawTech hopes to provide reliable products for more like-minded partners. Policy responses seem to be a big issue for many companies. In fact, by choosing PaperstrawTech, you will be on the road of environmental protection solutions and have the power to change the earth's environment.